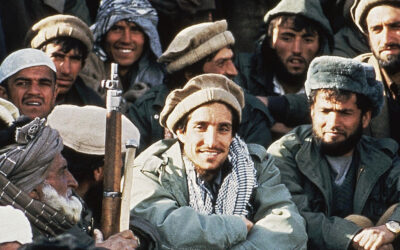 Peter Dale Scott and Aaron Good investigate the September 9, 2001 assassination of Northern Alliance commander Ahmed Shah Massoud—now updated!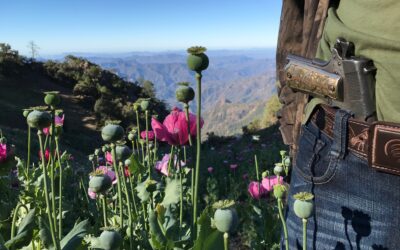 Peter Dale Scott's "lost" Ramparts magazine article on Air America heroin… finally seeing the light of day nearly 52 years after being intercepted by the CIA—now with a new preface from the author!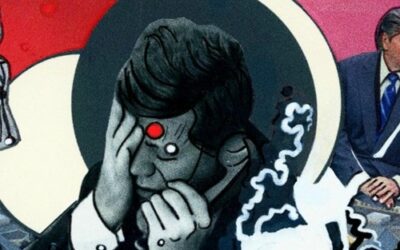 First published online in 2015, this was the first article in a mainstream US academic journal to posit and explain the existence of an unelected American deep state that overrides constitutional restraints in pursuit of global hegemony.